To Each Their Own: Archery and Gun Hunts
Hunting Packages and Pricing
At Starkey Hollow Whitetails we pride ourselves on offering you the best Ohio deer hunting experience. That means doing everything we can to suit your hunting needs and preferences. We offer a variety of whitetail, deer and ram hunting packages from 1 to 3-day hunting trips. Whether you enjoy bow hunting or gun hunting, we have it all. Book your whitetail hunt today!
Bowhunting Ohio whitetail deer at Starkey Hollow Whitetails can be one of the most exhilarating experiences an outdoorsman can have. You will be out in the woods during some of the prettiest times in the year, when the leaves are changing and the weather is still nice and warm.
Here, the bow hunter has nearly four full months to pursue that whitetail trophy; with the rut typically running from the last week of October through the latter part of November.
You will have access to our game from our elevated platforms, strategically located so the deer can't see you and your scent is more dissipated.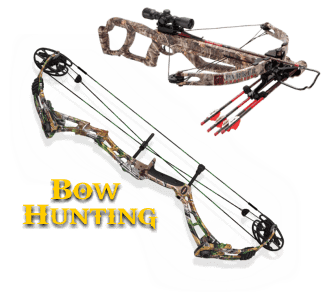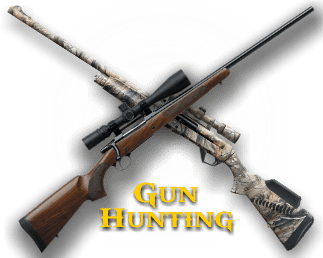 At Starkey Hollow Whitetails the gun hunter has 1 to 3 days to collect that perfect deer with a choice of shotgun, rifle and certian handguns.
All gun hunts are conducted to suit each individual hunter's preference.
(Applies to all packages)
All the hunts below include meals and lodging:
Call for Pricing
Prices may vary depending on typical natural, rarity, or non typical rack and Trophy point score